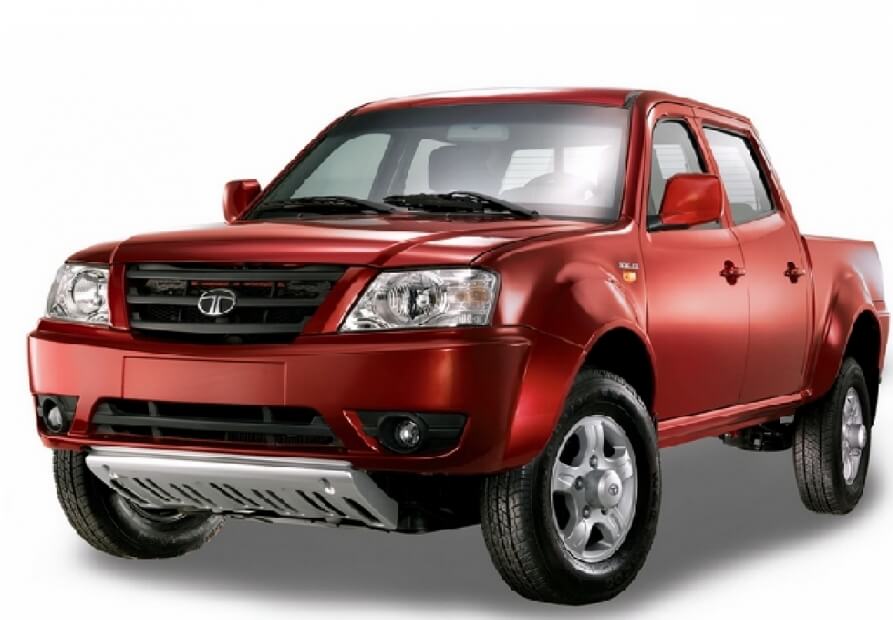 Tata Xenon Spare Parts
Welcome to Tata Parts India, your go-to destination for top-quality Tata Xenon spare parts. As a leading supplier of Tata spare parts in India, we take great pride in offering a comprehensive range of spare parts for Tata Xenon models, including engines, brakes, suspension, transmission, and much more.
We understand that your Tata Xenon is a valuable investment, which is why we only offer products that meet the highest quality standards. Our spare parts are crafted with precision and care to ensure that you receive the best value for your money. Moreover, we offer competitive prices to help you maintain your vehicle without overspending.
Our team of experts is always available to assist you in finding the right spare parts for your Tata Xenon. Our knowledgeable staff can help answer any questions you may have and provide you with the information you need to make an informed decision. With fast and reliable shipping, you can be sure that your parts will arrive quickly and efficiently.
Explore our inventory of Tata Xenon spare parts today and experience the exceptional quality and service that Tata Parts India has to offer. If you require any assistance, please don't hesitate to contact us. We're here to help you keep your Tata Xenon running smoothly and efficiently for years to come.