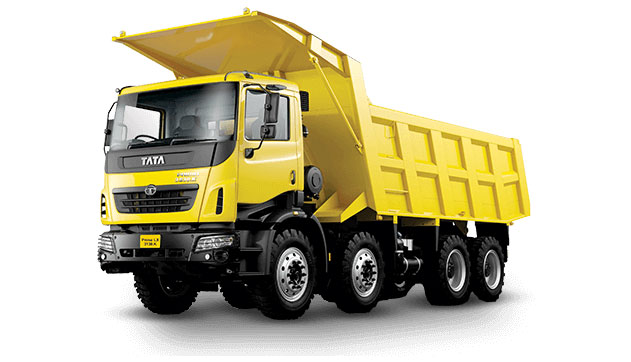 Tata Prima Spare Parts
Welcome to Tata Parts India, the dependable destination for top-notch spare parts for your Tata Prima. Our vast array of spare parts includes engines, brakes, suspension, transmission, and more, specifically tailored for various Tata Prima models.
At Tata Parts India, we recognize the significance of your vehicle, and thus we only offer products that meet the highest quality standards. Our Tata Prima spare parts are crafted with precision and care, ensuring that you receive optimal value for your investment. Furthermore, our affordable prices make it convenient for you to maintain your vehicle without burning a hole in your pocket.
Our team of specialists is always ready to assist you in finding the appropriate spare parts for your Tata Prima. We have a knowledgeable staff who can answer your queries and furnish you with the necessary details to make an informed decision. We also offer prompt and dependable shipping, ensuring that you receive your parts as swiftly as possible.
Peruse our inventory of Tata Prima spare parts today and discover the difference in quality and service that Tata Parts India offers. Should you require any assistance, please do not hesitate to contact us. We are always available to help you keep your Tata Prima running seamlessly.