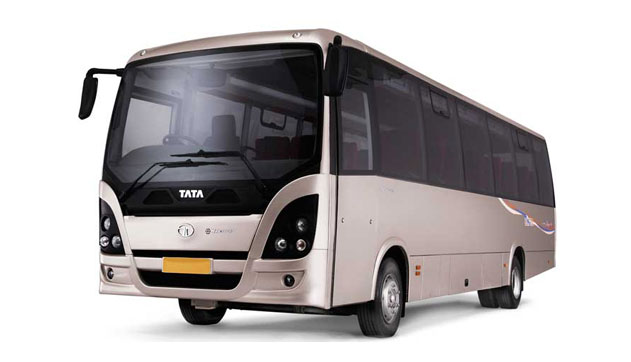 Tata Marcopolo Spare Parts
Welcome to Tata Parts India, your go-to destination for high-quality Tata Marcopolo spare parts. We offer a comprehensive range of spare parts for Tata Marcopolo models, including engines, brakes, suspension, transmission, and more.
At Tata Parts India, we understand that your vehicle is an important investment, and we only offer products that meet the highest quality standards. Our Tata Marcopolo spare parts are made with precision and care, ensuring that you get the best value for your money. We also offer affordable prices to make it easier for you to maintain your vehicle without overspending.
Our team of experts is always available to assist you in finding the right spare parts for your Tata Marcopolo. We have a knowledgeable staff that can help you with any questions you may have and provide you with the information you need to make an informed decision. We also offer fast and reliable shipping, so you can get your parts as quickly as possible.
Browse our inventory of Tata Marcopolo spare parts today and experience the difference in quality and service that BP Auto Spares India has to offer. If you have any questions or need assistance, please don't hesitate to contact us. We're always here to help you keep your Tata Marcopolo running smoothly.